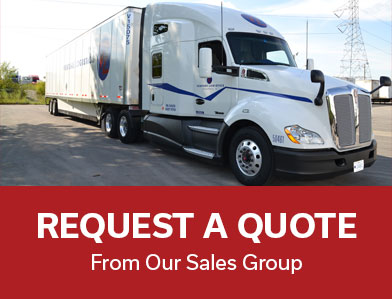 Our third party logistics (3PL) division, Transcorr National Logistics provides a full range of brokerage capabilities, including truckload, LTL, and flatbed brokerage services. We remain dedicated to providing you with the most reliable and on-time transportation, logistics, and brokerage services in our industry.
With the help of our state-of-the-art technology, our experienced logistics associates work tirelessly to make sure that your deliveries are made seamless to you, and always on-time.
While some trucking companies talk about their service, at Venture Logistics we deliver our service every day with every truckload. Every transportation, warehouse and logistics challenge is tackled by a team of professionals – each one dedicated to going the extra mile for you. Our solution-based philosophy goes on 24 hours a day/7 days a week with your team always available – anytime you need.
Venture Logistics News and Information