PHOTOS FROM THE ROAD
Disclaimer: Do not take any pictures while operating your vehicle!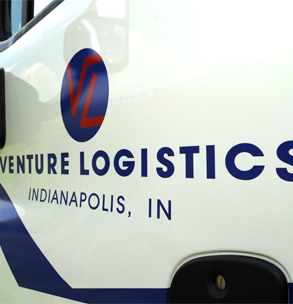 Name: Jack Holland
Position: Company Trainer
Terminal: Indianapolis, IN
About: Jack currently lives in Fulgham, KY and has been driving for 25 years, with the last 7 years being with Venture Logistics. He became a Trainer 5 years ago and is loving it. He really appreciates the opportunity that this position gives him to share his knowledge and make sure that Drivers learn the correct ways to be safe on the road. Jack recently got married to his wife, Mary, and they are currently raising 4 of their grandchildren. When Jack is not working, he enjoys playing cards, shooting pool, and watching his St. Louis Cardinals.

"Jack has proven to be a great trainer! He leads his trainee's with a positive thought and direction!" Vicky Gray (Driver Manager – Indianapolis Terminal)

Venture Logistics News and Information