Expedited Freight Services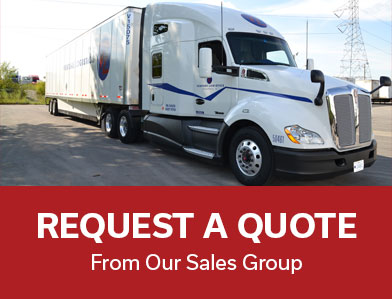 If you need to move a load quickly, we've got you covered. With our expedited freight and shipping services we can ensure that your shipment is moved as fast and as efficiently as possible. With our focus on speed and safety, along with the help of our advanced technology, we can ensure that your delivery will be made on time and to your satisfaction. For an immediate quote please call us at 317-352-6882.
While some trucking companies talk about their service, at Venture Logistics we deliver our service every day with every truckload. Every transportation, warehouse and logistics challenge is tackled by a team of professionals, each one dedicated to going the extra mile for you. Our solution-based philosophy goes on 24 hours a day/7 days a week with your team always available, anytime you need.
Areas We Service
Venture Logistics offers Expedited Freight Services to the following areas, utilizing our 7 terminals.
Venture Logistics News and Information