Flatbed Trucking Services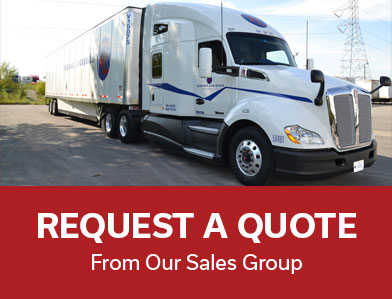 TransCorr National Logistics proudly offers Flatbed capacity throughout the United States and Canada. Our highly skilled Flatbed trucking specialists are committed to providing our customers the most efficient and cost effective transportation solutions. Every shipment is priced with specific consideration to current market trends, meaning you'll get the best price and service shipping with our flatbed trucking division.
While some trucking companies talk about their service, at Venture Logistics we deliver our service every day with every truckload. Every transportation, warehouse and logistics challenge is tackled by a team of professionals – each one dedicated to going the extra mile for you. Our solution-based philosophy goes on 24 hours a day/7 days a week with your team always available – anytime you need.
Venture Logistics News and Information