Warehousing and Distribution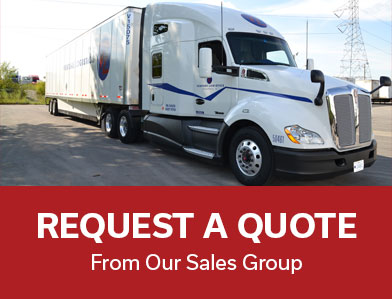 The Venture Logistics Warehouse and Distribution team provides daily support for your supply chain. With our expertise in retail operations and product logistics management, along with the assistance of the latest technology, we are able to help you make the most of your existing distribution operations. We ensure that the job is done right the first time, every time. Our services include:
Quick container decant
Just-in-time urgency
Re-packing
Re-labeling
Kitting and order consolidation
Order fulfillment
Current shipping point for national retailers and membership clubs
Venture Logistics is also happy to announce that in July of 2019, we opened our brand new, state-of-the-art Rail served warehouse located on the South Side of Indianapolis. If you would like to learn more about this specific operation follow this link.
While some trucking companies talk about their service, at Venture Logistics we deliver our service every day with every truckload. Every transportation, warehouse and logistics challenge is tackled by a team of professionals – each one dedicated to going the extra mile for you. Our solution-based philosophy goes on 24 hours a day/7 days a week with your team always available – anytime you need.
Areas We Service
Venture Logistics News and Information